Work with us
Become a partner and together we can help you grow your business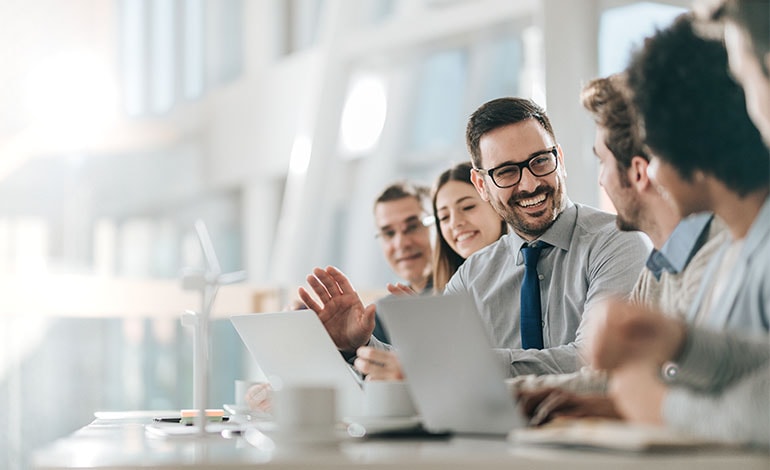 Benefits of becoming a partner
Collaborate with Epson to harness our knowledge, experience and training, as well as taking advantage of a range of benefits and rewards. Whether you are a reseller or authorised distributor, you can gain access to helpful tools and information via the partner portal to help make your business a success.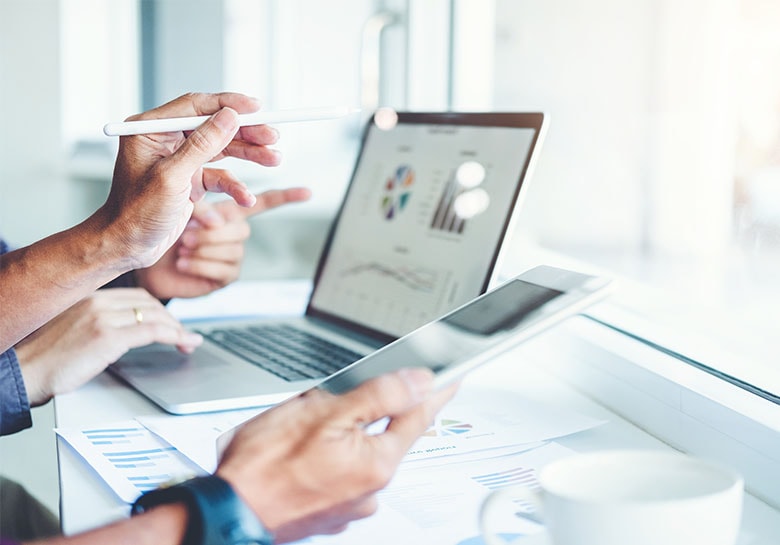 Your Epson Partner Portal
Gain access to our portal and enjoy the benefits of being a partner. Using this exclusive online resource, you can find a range of clear and comprehensive information, as well as being able to check your benefits and rewards, access our training modules and much more.
Everything at a glance on your dashboard
View your performance and rewards
Access sales and marketing materials
Take full control of your account
Get the latest news from our Business Blog
Get in direct contact with our staff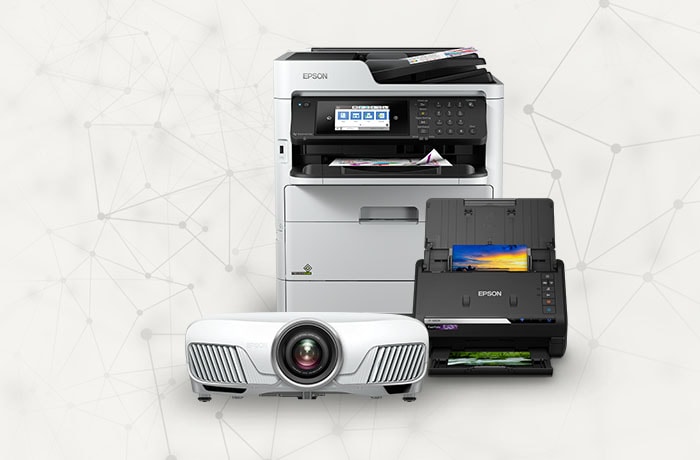 Epson products at your fingertips
Learn all about Epson products and browse our useful resources to help you with your marketing activities. You can also take advantage of our great rates on Epson demonstration units.
View all product information and specification
Download pricelists
Access product imagery and marketing materials
Access product support and training resources
View case studies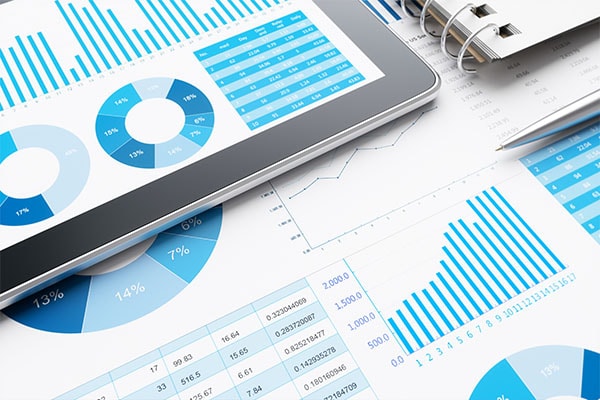 Choice of programmes to suit your business needs
We have a range of partner programmes designed to help our resellers and authorised distributors maximise sales and grow their business.